Safety, Healing, Hope
We reduce trauma for child abuse and sexual assault survivors while providing forensic & advocacy excellence in a compassionate environment.
Response
Service
Advocacy
The Treehouse is the first and only children's advocacy center in Thomas County. The Treehouse opened in 2011 providing full-time services. Prior to The Treehouse, children and families were forced to travel at least one hour to the nearest children's advocacy center to receive vital services during investigations of child abuse.
100
new cases served by The Treehouse Advocacy Center in 2022
77%
of cases at our center involved allegations of sexual abuse in 2022
41%
of alleged offenders lived in the home or had shared custody with the child
60%
of cases at our center in 2022 involved children 12 and under
Expert Testimony
Our trained professionals can qualify as an expert witness in the field of child abuse.
Forensic Interview
A non-leading, child-friendly interview to gather the child's statements about allegations of abuse.
Forensic Medical Exam
An exam conducted by a trained sexual assault nurse examiner to assess, document, and preserve physical findings.
Family Advocacy
Provides individual support, crisis intervention, and follow-up services to children and families.
Service Referrals
Needs may be identified while serving the child and family. Staff can make referrals for additional services and support, as needed.
MDT Approach
Our staff works with other agencies such as law enforcement, DFCS, the District Attorney's Office, mental health and medical professionals for a multi-disciplinary response to child abuse.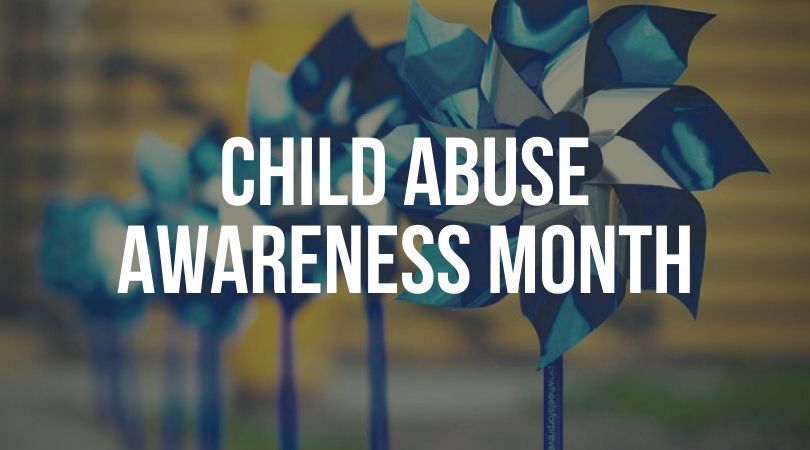 The color for child abuse awareness is blue and the symbol for child abuse prevention is the blue pinwheel. The pinwheel is a symbol of hope, safety, health, and most importantly happiness.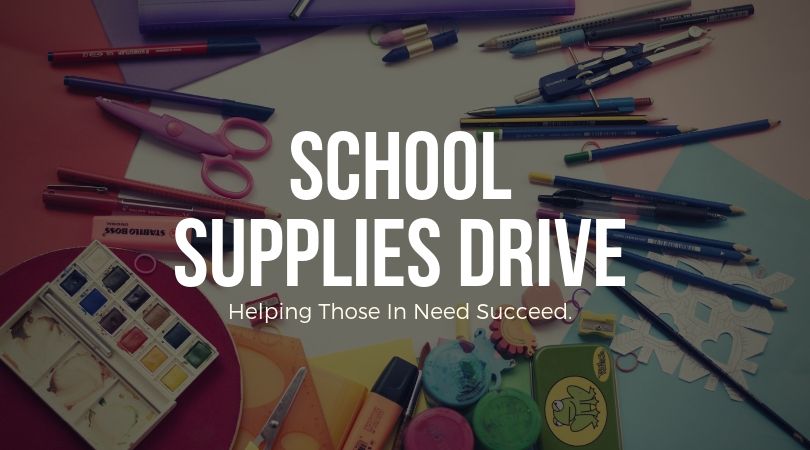 One of the ways we support our families throughout the year is by providing backpacks and school supplies for the children we serve. We believe in doing what we can to build a strong foundation for success for every child.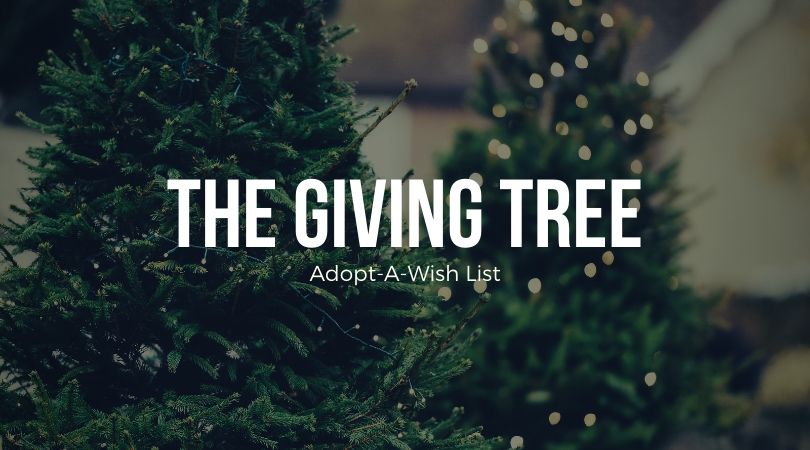 The holiday season can be a tough time both emotionally and financially for many families including the families we serve. Some children will even have to spend the holidays away from their home or in foster care.
One of the natural responses to physical or emotional trauma and shock is the sensation of feeling cold. Children with special needs, children who are extremely shy, or those who are feeling sad and alone can all find comfort in wrapping themselves in a special blanket to call their own.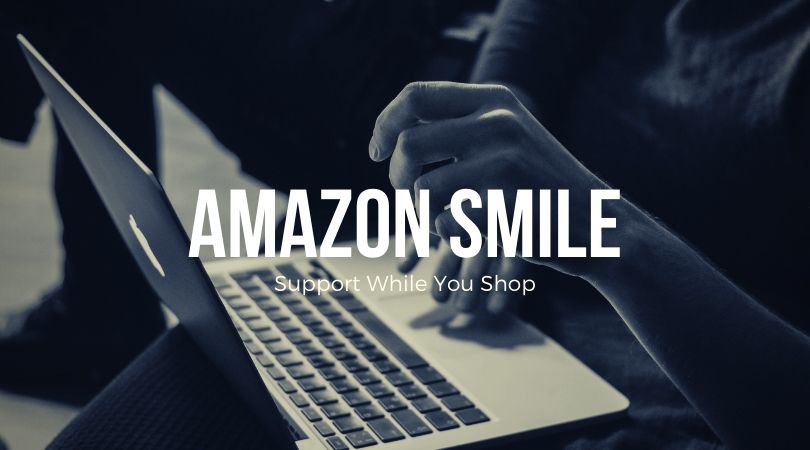 Amazon Smile
An easy way to support our center while you shop. Be sure to register "Childrens Advocacy Center of Thomas County Inc" as your charity of choice. With each purchase, Amazon will give back to The Treehouse.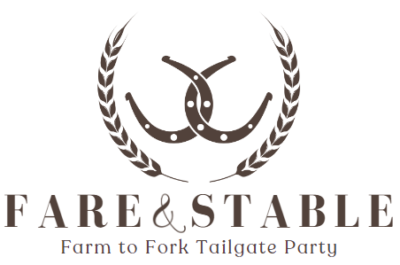 Fare & Stable | Farm to Fork Tailgate Party
In Fall 2023, The Treehouse Children's Advocacy Center and Hands & Hearts for Horses joined forces to celebrate the power of healing in conquering childhood trauma. This family-friendly event at the Hands & Hearts barn was a tailgate-style afternoon, filled with curated farm-fresh foods and football games. 
Oakfest | March 2024
Hosted by The Oak Foundation to benefit The Treehouse, Oakfest is a local music festival raising money to make a difference in the lives of children who are victims of abuse. We are the signature St. Patrick's Day event for South Georgia! At Oakfest, there's something for the whole family including food trucks, shaved ice, adult beverages, a VIP section, and plenty of music and entertainment!